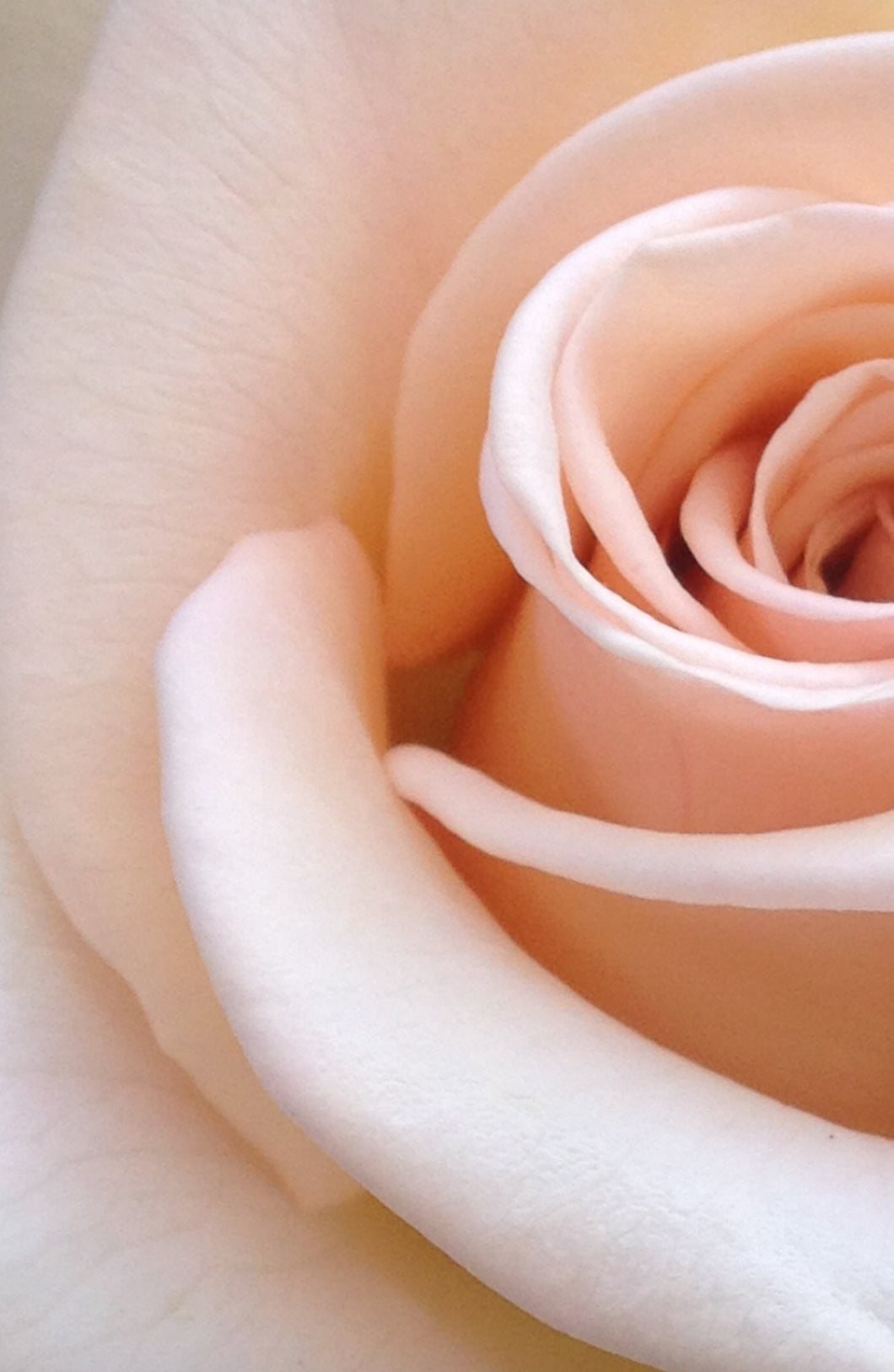 Masterclass | Gut-Skin Axis
Regular price $22.00 Sale
There's a significant link between the health of our skin and digestive system as well as that of our energetic boundaries. In this live masterclass with herbalist and skincare formulator Katie Glyer we'll address chronic skin conditions through working to heal the gut. But we'll also explore the connection between the physical & energetic gut, intuition, boundaries, and how that can be reflected in the health of our skin.

We'll approach skin health through a holistic, rather than an allopathic, lens. We won't be simply treating symptoms but instead will offer a space to look at the underlying patterns of skin and gut health and how it might be addressed with botanical skincare, herbal medicine, and other whole-healing practices.
We'll look at common gut and skin conditions for each constitution, discuss herbs and their energetics that match up with those conditions, and explore practices that can help with each.