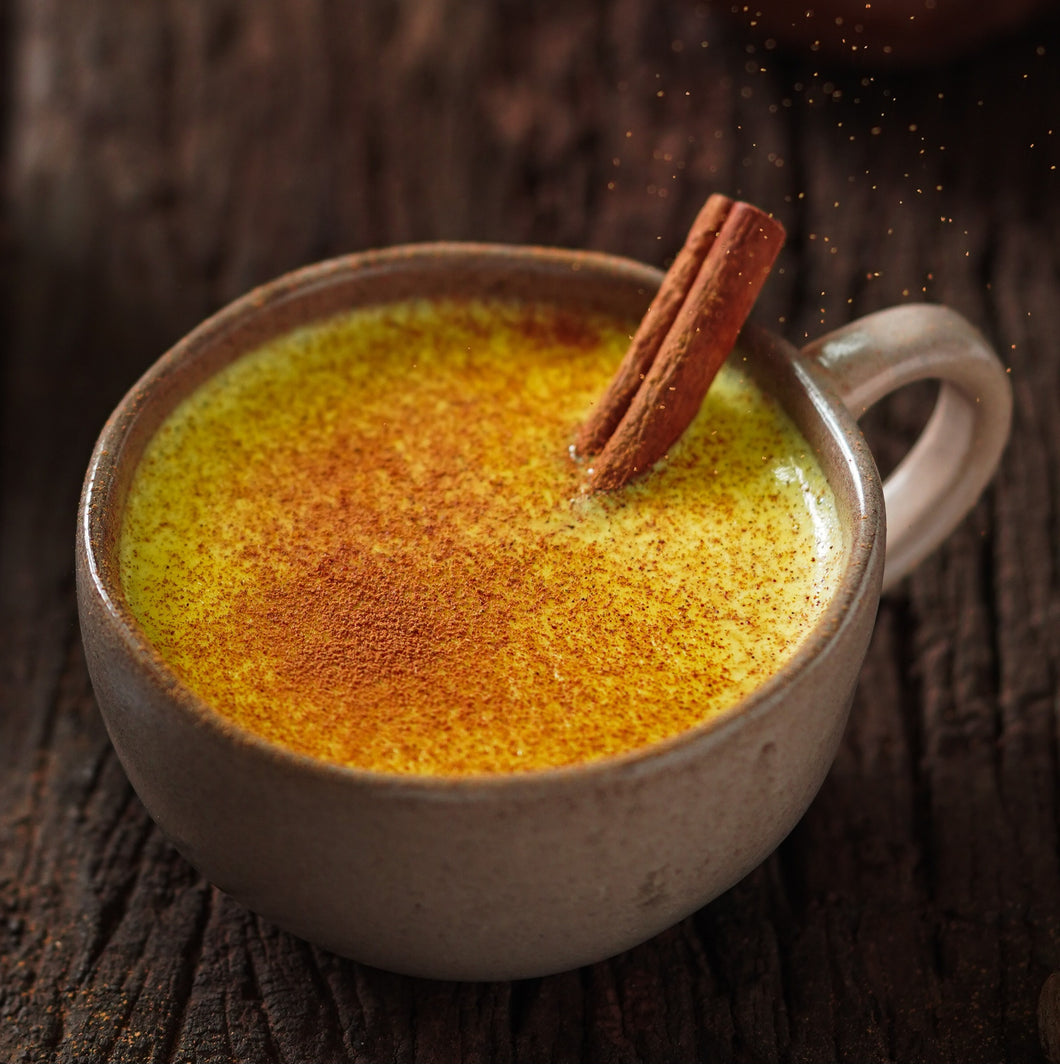 Sacra | Golden Milk
Regular price $30.00 Sale
Inspired by ancient Ayurvedic medicine, this blend is intended to not only help calm inflammation, but to also aid in balancing hormones and cortisol levels in your body as well as support liver function, one of the organs responsible for healthy hormone levels.
200ml Glass Jar | Net Wt. 109g | 40 servings
Ingredients: Turmeric*, Cinnamon*, Ginger*, Ashwaganda*, Shatavari*, Dandelion Root*, Cardamom*, Black Pepper*.
*Certified Organic
To use:
Mix 1 tsp. of Sacra with 8 oz. of your favorite milk and bring to a simmer over the stove. Sweeten as desired.