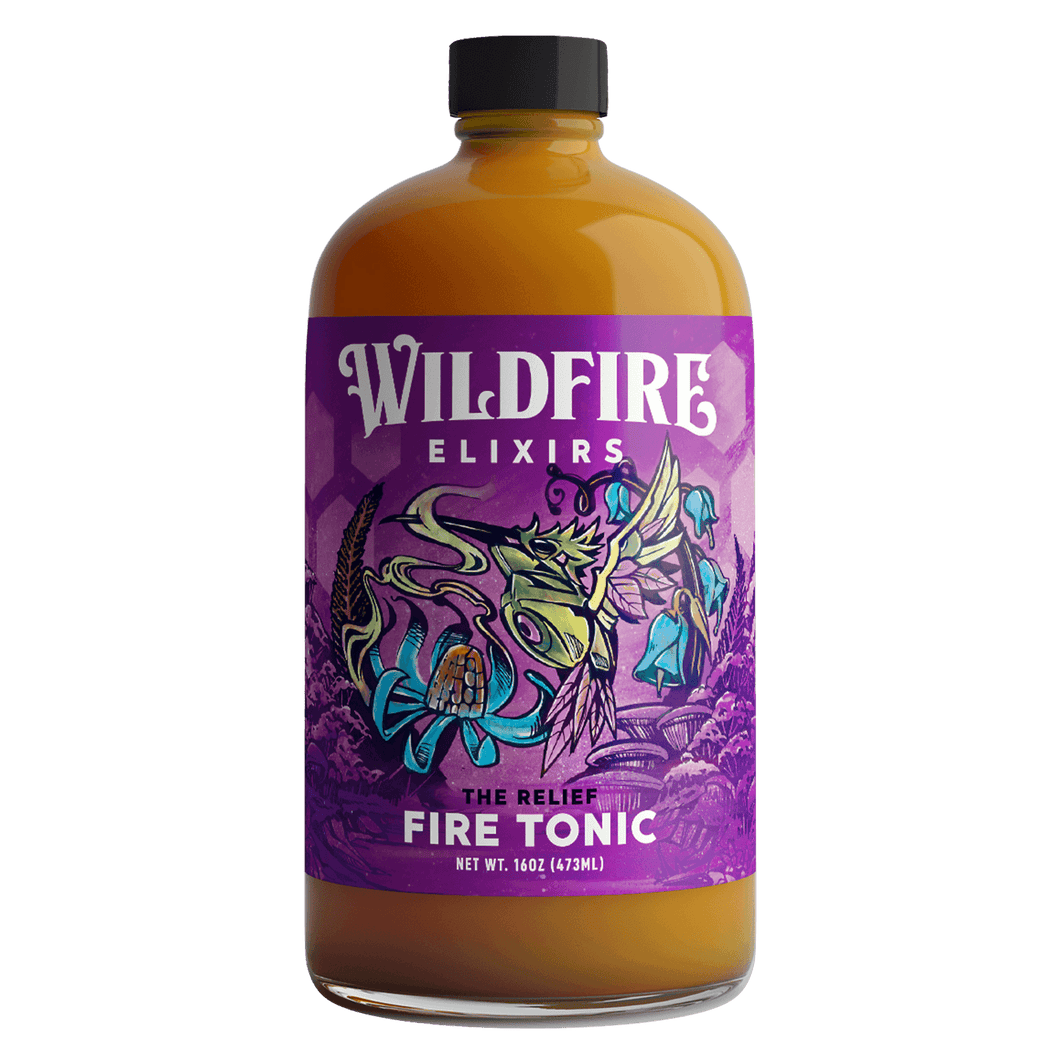 The Relief | Allergy Tonic
Regular price $33.00 Sale
An invigorating raw apple cider vinegar extract packed with powerful plants. Our savory, spicy, tangy, slightly sweet elixir harnesses qualities of medicinal botanicals to support immune function, digestive health, reduced inflammation, detoxification, vitality & balance. The Relief has the same ingredients as The Fighter PLUS additional herbs to support allergy relief.
Take 1 tbsp as needed 1-3x per day for relief of allergy symptoms. For severe allergies, sip throughout the day.
Ingredients: Raw apple cider vinegar*, onion*, raw Oregon blackberry honey, ginger*, garlic*, horseradish root*, turmeric*, cinnamon chips*, rose hips*, burdock root*, elderberries*, black peppercorns*, cayenne pepper*, ashwagandha root*, astragalus root*, reishi mushroom*, yarrow*, echinacea root*, echinacea herb*, lemon juice & rind*, grapefruit juice & rind*, chaga mushroom*, rosemary*, thyme*, oregano*, jalapeño pepper*, habañero pepper*, nettle*, Oregon grape root*, horehound*, mullein*, ginkgo biloba*, feverfew*, eyebright*, goldenrod*, elecampane root*, dandelion leaf*.
*Certified Organic